Download Marathon Plan HERE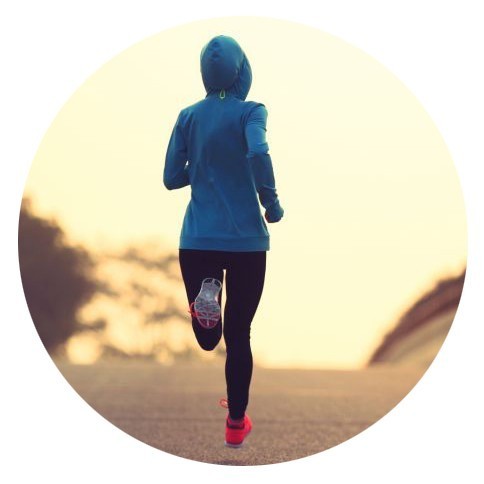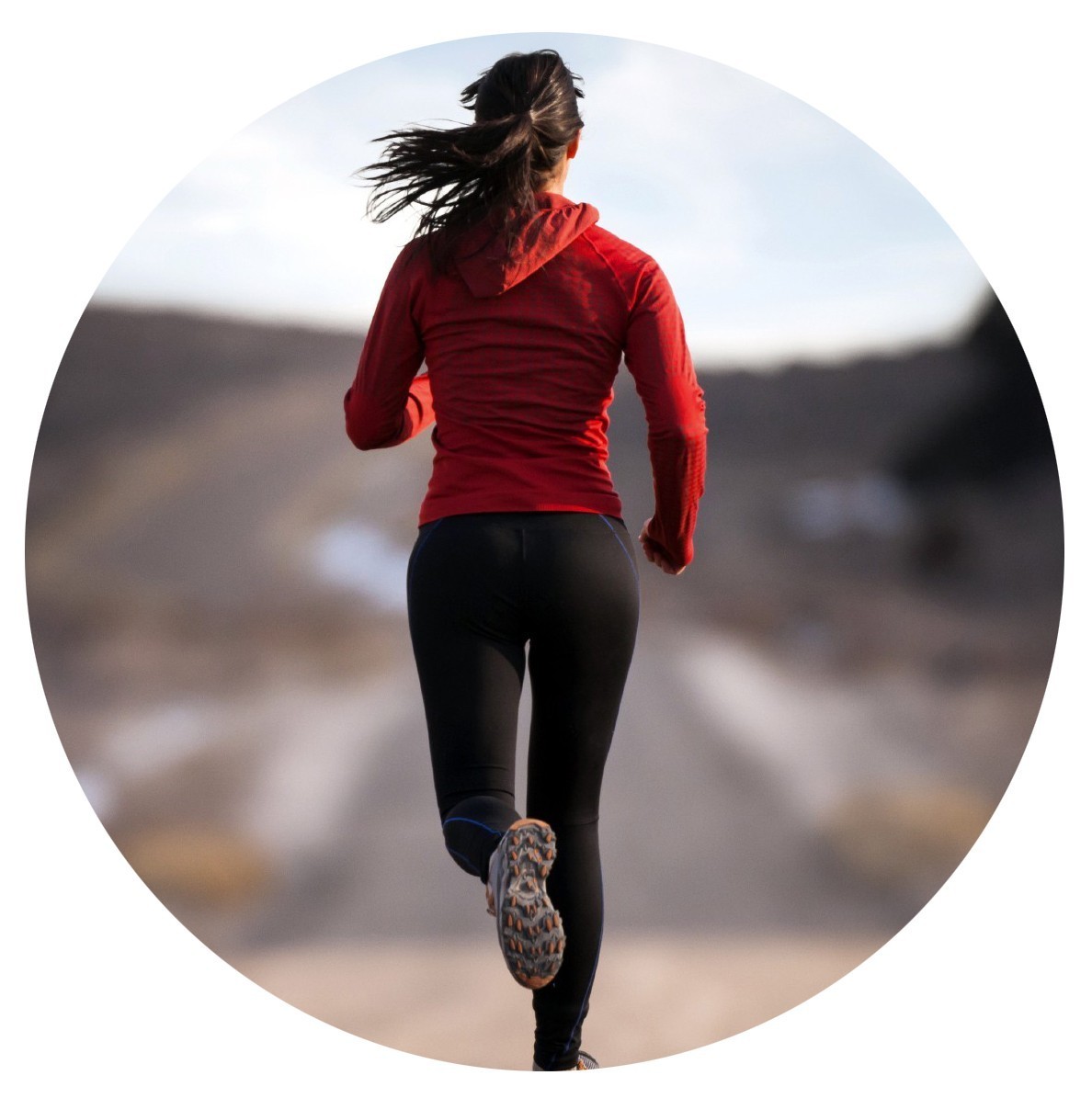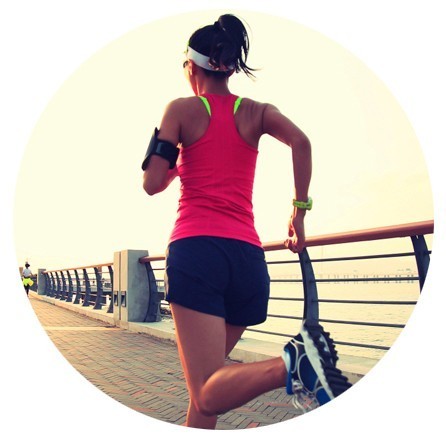 Training Resources
Active.Com - Resource includes articles, tips, plans and generally good-to-know information.
CoolRunning.Com - Great resources and we're generally impressed with the content.
Hal Higdon 26.2 - A series of training programs that guarantee marathon success

Jeff Galloway - A fantastic training resource for all levels and all running goals. We ♥ Jeff Galloway training programs.

Marathon Rookie - Marathon training for beginners.
Marathon Training - Helpful advice to complete 26.2 and still keep smiling.