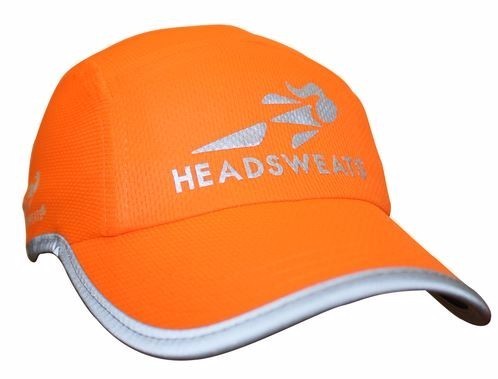 Running hats, running caps, whatever you may call them - some runners swear by them while others steer away. The primary reasons we use them while running include; keeps you cool, controls the hair, aerodynamics and shape, protection from the elements and they look good. Seriously, pulling the outfit together improves your pace. (wink!)

WE RECOMMEND: Headsweats Reflective Race Hat. This hat features a proprietary Eventure™ fabric, and the lightweight polyester features a highly reflective surface treatment, keeping you safe during those early morning or evening training sessions. The front panel has the Headsweats Running Woman, which is a reflective heat transfer logo. Order link: headsweats http://www.headsweats.com/
We love to train with our K9 but let's face it, nobody likes an unruly pooch. If you are going to bring your K9 along we ask that it is properly trained and cared for. This is for the safety of your K9, you and the group.

WE RECOMMEND: The Perfect Dog training DVD by Don Sullivan. Don Sullivan is a former marine wildlife handler, and a Master Dog Trainer and dog behaviorist since 1986. The system is affordable and easy to use. Order link: theperfedtdog http://theperfectdog.com/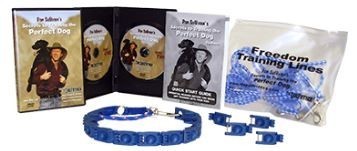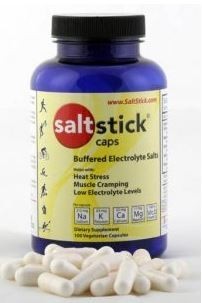 We are not medical providers or nutritional scientists but there are a few things we've learned when it comes to endurance training and rolling on the ground howling in pain from sudden cramping. There are times when supplements are necessary. A shortage of any electrolytes will affect athletic performance through a range a subtle to serious side effects.

Read more about salt science, research and the Saltstick product here: saltstick http://saltstick.com/salt-science/ Talk to your doctor with any concerns or questions you have.

WE RECOMMEND: Saltstick capsules. They can be purchased at WalMart, Amazon or any nutrition center.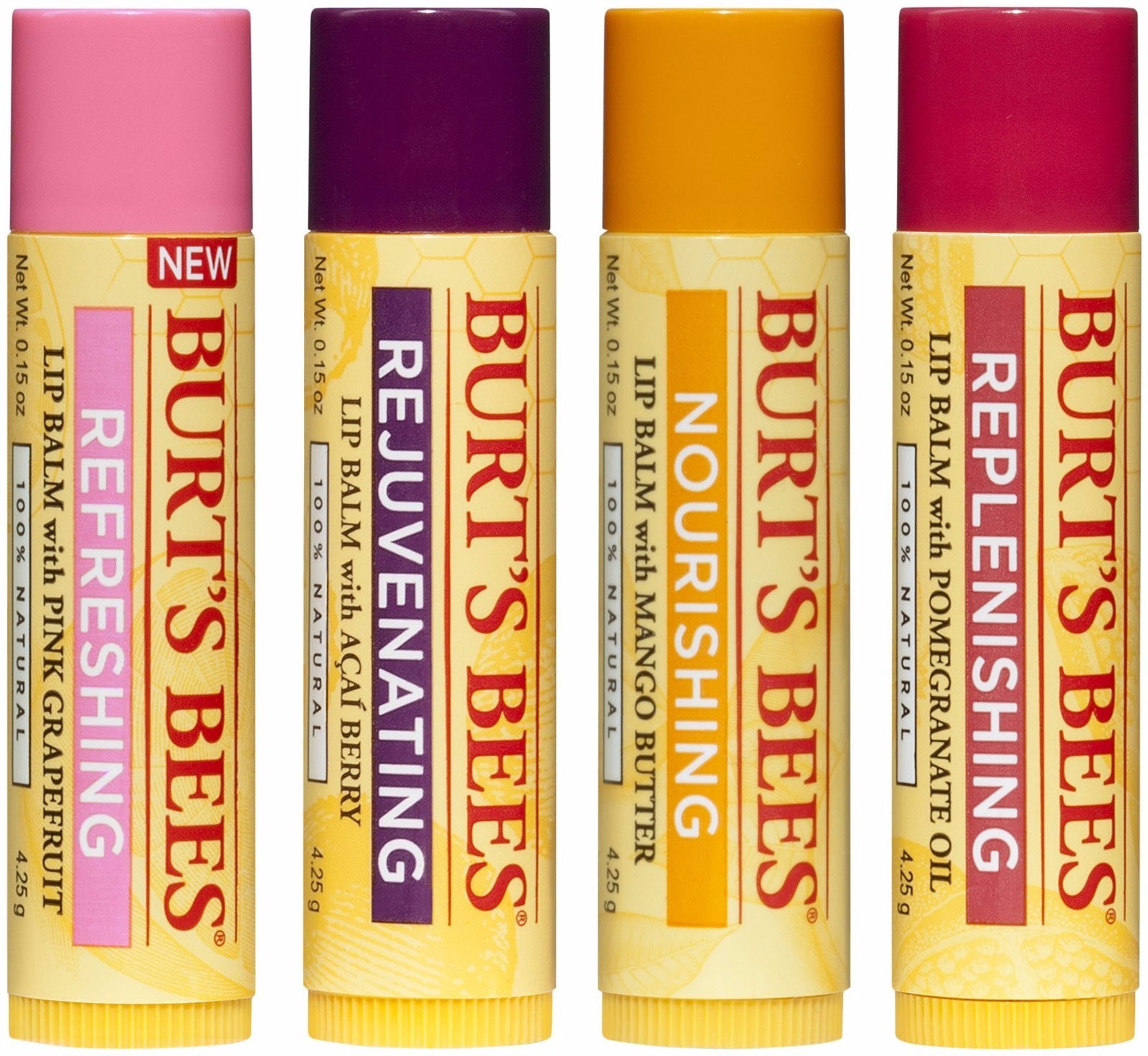 A must-have in your fuel belt. Lip balm offers protection from the elements and a great shield from salty sweat. Go heavy on the bottom. Your lower lip is 12 times more likely to be affected by skin cancer than your upper. Because we use this as a protectant absorbency isn't a main consideration.
WE RECOMMEND: Burt's Bees Lip Balm. The Medicated and ALL-WEATHER (SPF15) do not contain parabens, phthalates, petrolatum or SLS. This product can be purchased locally.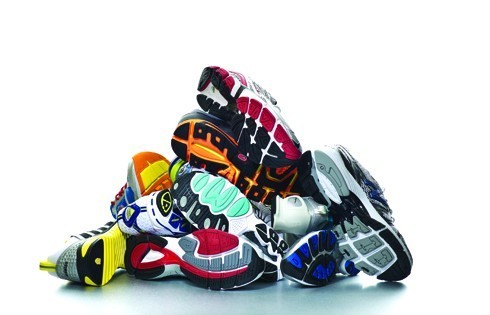 With so many styles, brands and options to choose from it is hard to pick just one.
In this Runner's World article they give 6 steps to choosing the correct running shoe for you. Check it out here: https://www.runnersworld.com/running-shoes-0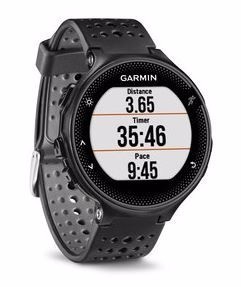 Part of the fun in training is becoming obsessive with your pace, time, distance and anything else you can focus on. It's kind of like therapy. We compared multiple gadgets in this spectrum from a FitBit to the Timex Ironman, the Apple Watch and several Garmin brand.

WE RECOMMEND: The Garmin Forerunner 235 GPS running watch. This handy little gadget tracks distance, pace, time, heart rate and loads more.

Check out the overview and specs at this link garminforerunner235 https://buy.garmin.com/en-US/US/p/529988
HEADSWEATS RACE HAT|VISOR
Some of OUR FAVORITE GEAR CHOICES