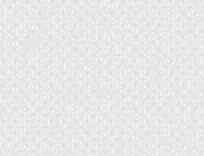 Roseburg RunnerMama encourages runners of all ages and abilities to join in on group runs, solo runs, community runs and any run activity. We support and encourage the ever-growing local running community by offering a steady schedule of weekly workouts. Run group participants come in all shapes, sizes, and athletic abilities but have one thing in common - We like to run! If you like to train consistently, want some company, feel like mixing up your training and have a good time come check it out.
We train in and around the Roseburg area participating in fun runs, long runs, trail runs, hills and speed work.
For your privacy & safety meet up times and location are posted on the closed Roseburg RunnerMama Facebook group.