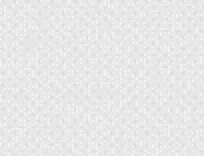 Roseburg RunnerMama encourages runners of all ages and abilities to join in on group runs, solo runs, community runs and any run activity. We support and encourage the ever-growing local running community by offering a steady schedule of weekly workouts. Run group participants come in all shapes, sizes, and athletic abilities but have one thing in common - We like to run! We encourage everyone to train consistently, add some company, mix up your training, most importantly have a good time.
We train in and around the Roseburg area participating in fun runs, long runs, trail runs, hills and speed work.
For the safety of our runners we do not disclose the Group Run meet up times or locations in a public forum.